D A D F
Delphine Alfred Duncan Foundation for the Deaf and Hard of Hearing, aka DAD Foundation, is a 501c3 nonprofit organization providing community programs, resources, and socio-economic services that are designed to empower and help the Deaf community in Michigan.
Our mission is to Empower the Deaf community to thrive by making accessibility possible.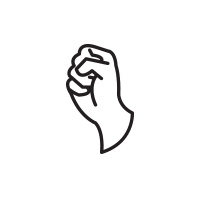 SERVICES
Our Supportive Services Program helps clients acquire support for the essentials of life; our Advocacy Support Program helps them understand their legal rights. Learn American Sign Language and access interpreters for job interviews and doctor visits.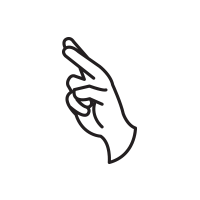 RESOURCES
Explore sources for products and communication equipment, get acquainted with important national programs, understand your rights and review educational opportunities.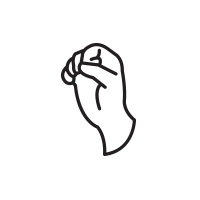 OPPORTUNITIES
Deaf and hearing volunteers are invited to join us in informing, educating and fundraising on behalf of the Deaf Community.