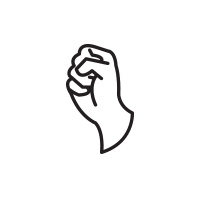 SERVICES
Acquire support for the essentials of life, learn American Sign Language, access interpreters for job interviews and doctor visits.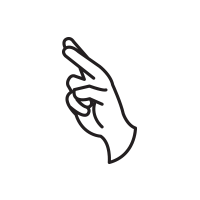 RESOURCES
Explore communication equipment options, get acquainted with important national programs and understand your rights.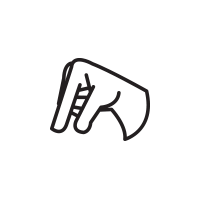 OPPORTUNITIES
Deaf and hearing volunteers are invited to join us in informing, educating and fundraising on behalf of the Deaf Community.
A BETTER WORLD FOR THE DEAF
begins within the hearing community.
The Deaf, Hard of Hearing and Deaf/Blind have a legal right to many meaningful opportunities, resources and services. The Delphine Alfred Duncan Foundation for the Deaf and Hard of Hearing – 'DAD' – was founded in 2011 to help the Deaf community acquire them.
Our 'public' face – 'Blessed Hands' – was created to educate hearing society on the best ways to receive, service and accommodate our community.
Anne Duncan, founder/CEO of both organizations is CODA. She says "I understand the need to work together as a community. God didn't call us to be separate. He called us to be one nation under Him."